Experts in foot, ankle and lower limb health
Providing exceptional foot care in the comfort of your own home.
Serving Sydney, Melbourne, Perth and Canberra metro regions.
Why Choose
Foot Evolution?
We provide a superior home visit podiatry service to keep you looking and feeling great. 
Our mobile podiatry services are available in Sydney (NSW), Melbourne (Victoria), Perth (WA), and Canberra (ACT). We pride ourselves on quality service and strive to improve the lives of the elderly and really make a difference in the community.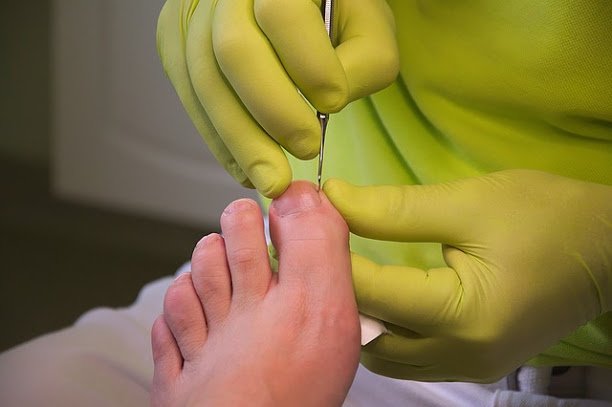 Exceptional and quality foot care should be just as accessible from the comfort of your own home as it is from a Podiatry clinic. 
We prioritise in providing a superior home visit podiatry service to keep you looking and feeling great. 
It's part of our mission of improving the lives of the elderly and really making a difference.
Exceptional, timely and quality foot care within an aged care facility can have such a big positive impact on the lives of the residents. 
It is our commitment to provide the residents of the aged care facilities we service with the best foot care possible and all with a big smile.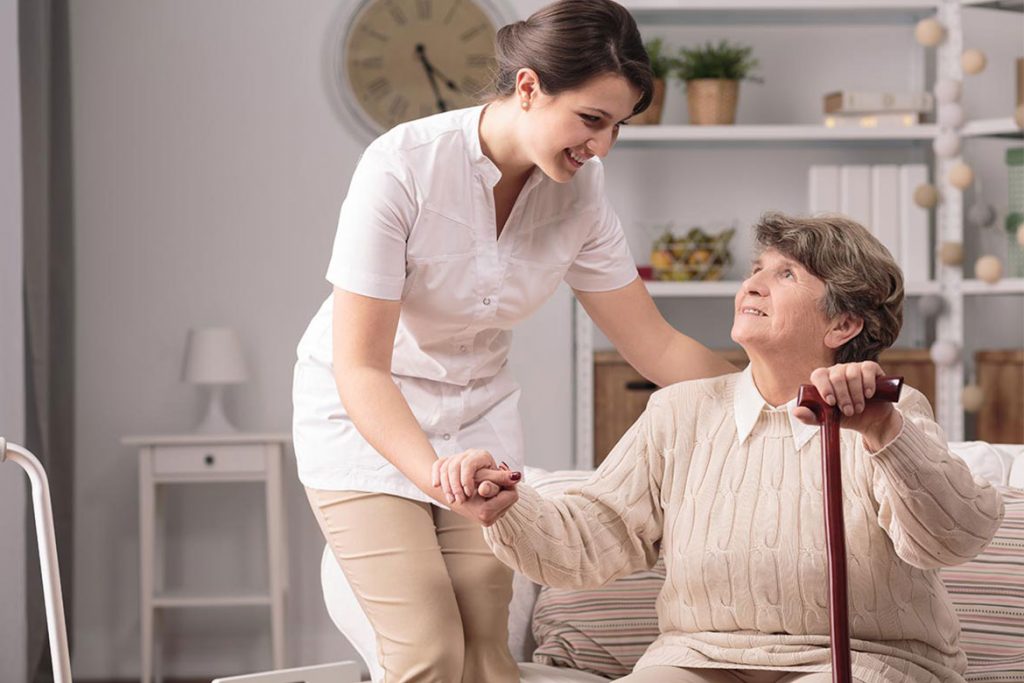 Mobile Podiatrist
Foot Evolution is improving the quality of the lives of our patients, one foot at a time.
We deliver these key podiatry services.
If you have a problem with you skin and nails, we have the tools and experience to provide …
Ingrown toenails are frustrating, uncomfortable and can be very painful! …
Fungal nails can be both an embarrassing and uncomfortable as the nails can thicken and …
Great management of any open wound is critical to preventing the development of an infection …
We understand that with Diabetes, feet require that extra care. Effective management can …
If you're suffering with painful, tired or aching muscles, have suffered a foot or leg injury …
Footwear is a crucial part of caring for your feet, especially with age where it can provide a …
Because foot and nail pain can arise quickly and have a significantly negative impact on your …
Organisations That Love Our Service
Treating Grandma
"David has been treating my Grandmas feet for a while now. He is always on time and very reliable when I correspond with him. I can highly recommend him!"
Highly Reccomend
Super professional and friendly. I would highly recommend David's services to anyone.
Fantastic Mobile Podiatrist
David from Foot Evolution is a fantastic mobile podiatrist. We have been using his services at home for many years. Professional, trustworthy and great with the elderly.
Make a booking today
Call your nearest Foot Evolution podiatrist, or send us an enquiry using the form below and request a callback.