NATIONAL DISABILITY INSURANCE SCHEME (NDIS) PARTICIPANTS
Foot Evolution is a Registered Provider with the NDIS and is committed to supporting people living with a disability. 
Our NDIS registration groups are: ​
​Custom Prosthetics – Assistive Technology .
Therapeutic Supports – Improved Daily Living Skills.
SERVICES :
– General Footcare – nail and skin care for those unable to self-care treatment for problematic nail and skin conditions.
– Children and Adult – development, alignment and gait assessment.
– High risk- Neurological and Vascular assessment of the feet.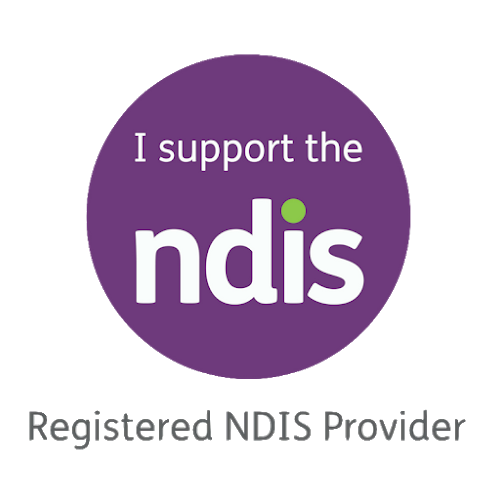 What to provide us before the appointment?
NDIS number
NDIS plan start / end date
Your contact details
Name and contact details of your support coordinator (if you have one)
A copy of your NDIS plan
Devices
Foot orthotics and insoles- preformed or custom made.
Ankle foot orthotics for foot drop and muscle weakness.
Toe splints.
Ankle braces.
Specialist footwear assessment and recommendations.
What to expect from your Podiatry appointments?
At your first Podiatry appointment your Podiatrist will assess your clinical needs and discuss with you a management plan. If you are managed through the NDIA the administration requirements will be setup at this time. A service agreement will be created as per NDIS requirements. We will arrange this prior to our visit with you. If required, subsequent appointments will set up for ongoing management and care.
Participants on self-managed plans are asked to pay for appointments on the day. EFTPOS and cash are accepted. Invoices for Participants on a NDIA managed plan will be claimed through the NDIS portal.
Make a booking today
Call your nearest Foot Evolution podiatrist, or send us an enquiry using the form below and request a callback.