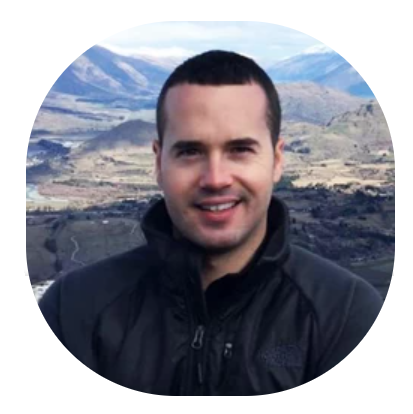 Providing effective and exceptional foot care has the ability to significantly change and improve the lives of the elderly – this is my passion.
I love seeing the tangible change that is made to the lives of my patients daily. I've been privileged to have been practicing in this field for the past 9 years and believe in providing nothing less than quality and timely care, ongoing education and very importantly, building a genuine, respectful and trusting relationship with my patients. 
It is so important to listen to the needs of my patients to ensure positive outcomes and effective treatment plans as part of a holistic healthcare approach. It's important to me to stay actively involved in continual professional development and learning since graduating in Edinburgh in 2009. 
More recently, I'm proud to have been awarded the Postgraduate Diploma in Diabetes with distinction.
I am a Podiatrist who graduated with a Bachelor of Podiatric Medicine degree from University of Western Australia. 
I have worked in private practice, aged care and home care settings in Western Australia and New South Wales with a keen interest in biomechanics, diabetes management, nail surgery and ultimately improving patient's quality of life. 
In my spare time, Matthew likes to run, hike, snorkel and play various social sports.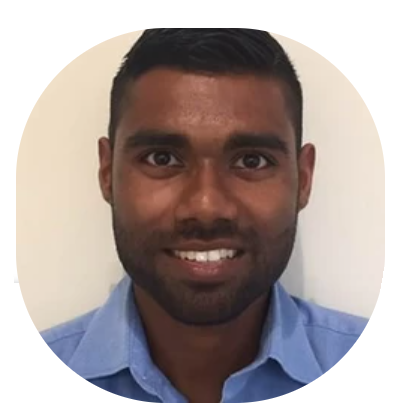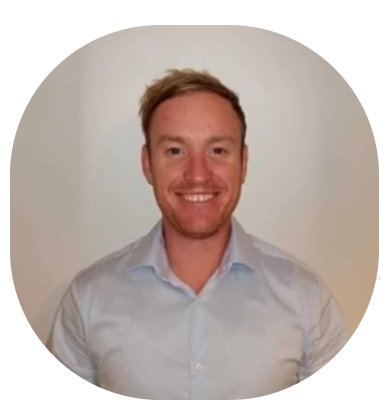 My name is Gary McGill and I am a UK qualified and trained Podiatrist. 
I migrated to Sydney in 2017 and obtained my professional registration to practice in Australia.
Since graduating from Queen Margaret University Edinburgh with a BSc Honours in Podiatric Medicine, I have worked in various roles in the public health sector and private practice in the UK and Australia. This has allowed me to develop my skills and knowledge in all areas of Podiatry.
My services are carried out with a holistic approach to healthcare, which includes patient-centric care and professionalism. My aim is to build a rapport with patients, staff, residents and family members, where foot health is of the utmost importance. 
In my spare time I am a keen sports enthusiast which include long distance running, gym training, road biking, spending as much time hiking as possible and really enjoy snowboarding. I love to travel and have lived in France, Canada, and New Zealand.
Billy is a 2013 Podiatry graduate from Western Sydney University.
He has extensive experience in all areas of podiatry and success in treating complex conditions and finding solutions for all manner of conditions. 
Billy's vast experience has involved diabetic wound care, general podiatry for the disadvantaged and routine nail care.
The frustration of not having solutions to chronic conditions such as back, knee and foot problems or anything relating to movement has led him to pursue the latest and greatest in evidence based treatment modalities.
His special interests relate to conditions associated with the bodies fascial system which allows him to treat many conditions simply and effectively utilising  hands-on techniques.
Billy has trained under some of the best physical therapists and osteopaths in the world, in ground breaking research and manual therapy.