Your mobile podiatrist in Perth
Our mobile Podiatry service is currently covering these areas in Perth:
Armadale
Bassendean
Belmont
Cambridge
Claremont
Cottlesloe
East Fremantle
Fremantle
Melville
Mosman Park
Nedlands
Peppermint Grove
Stirling
Subiaco
South Perth
Victoria Park
Vincent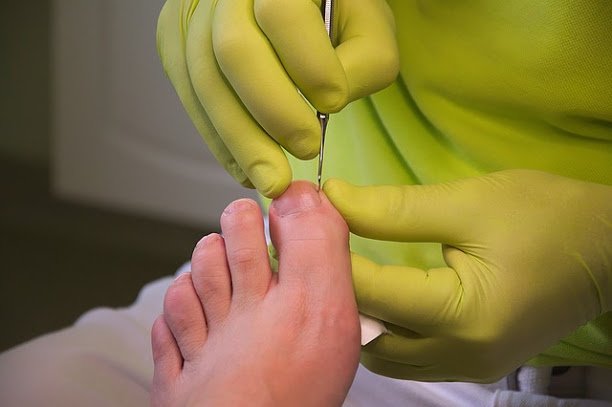 Podiatry Services in Perth
Foot Evolution is improving the quality of the lives of our patients, one foot at a time.
We deliver these key podiatry services.
If you have a problem with you skin and nails, we have the tools and experience to provide …
Ingrown toenails are frustrating, uncomfortable and can be very painful! …
Fungal nails can be both an embarrassing and uncomfortable as the nails can thicken and …
Great management of any open wound is critical to preventing the development of an infection …
We understand that with Diabetes, feet require that extra care. Effective management can …
If you're suffering with painful, tired or aching muscles, have suffered a foot or leg injury …
Footwear is a crucial part of caring for your feet, especially with age where it can provide a …
Because foot and nail pain can arise quickly and have a significantly negative impact on your …
Book your podiatrist
Call your friendly, professional and mobile Perth podiatrist, or send us an enquiry using the form below and request a callback.
Areas we service
Our mobile podiatry services are available widely throughout metropolitan Perth.